RUIAN CYU AUTO PARTS CO.,LTD is a global leading supplier in the field of automotive filtration systems, and is high-tech enterprise dedicated to provide technology-innovated and excellent qualified oil filter, fuel filter, air filter and cabin filter element for the global automotive industry, Headquartered in RUIAN city, TONGPU TWON with building area of 3000 square meters and employees of over 200, become one of largest scaled auto filter manufacturer in China.
CYU AUTO PARTS equipped with leading R&D, production and QC systems, advanced automatic production and testing equipment, and owns completed automatic paper folder, drying oven, punching machine, plate welding machine and laser machine etc. Production capability can reach to 600K/month respectively. CYU annually provides auto filter as the number of over 10M sets, and products are certificated by International quality management system and environmental safety standards such as ISO900/ISO14001,and are patented by nationality for many items.
Over last few years, CYU AUTO PARTS has been providing best quality products and customized service of product solution with the concept of customer's demand orientated, continuously innovating and enhancing user's experience, creating the maximum value for our customers, pursuing the basic three principles ' Quality, Service, Value'. Products and solutions have been introduced into over 30 countries and areas in Asia, Europe, America and Africa, connected and established trust and cooperation with many of global leading  companies. We expect to provide product and services to more users in global aftermarket markets, we launched our global branding strategy by providing our excellent products all over the world by virtue of our well reputed partners letting global users keep pace with technology innovation and achievements with CYU.
10+ YEARS
SINCE OUR FACTORY LAUNCHED
30+ Countries
Great Reputation on Auto Vehicles Parts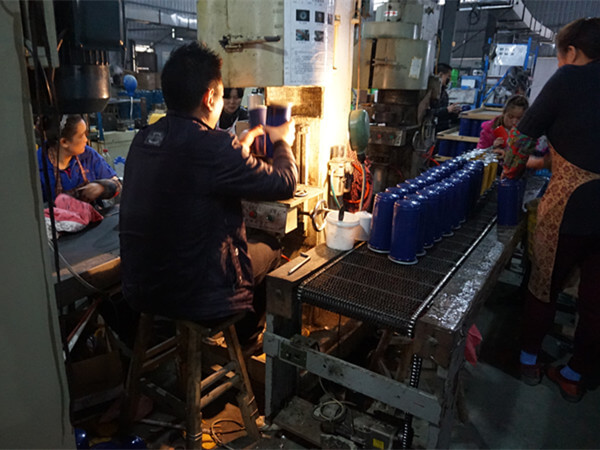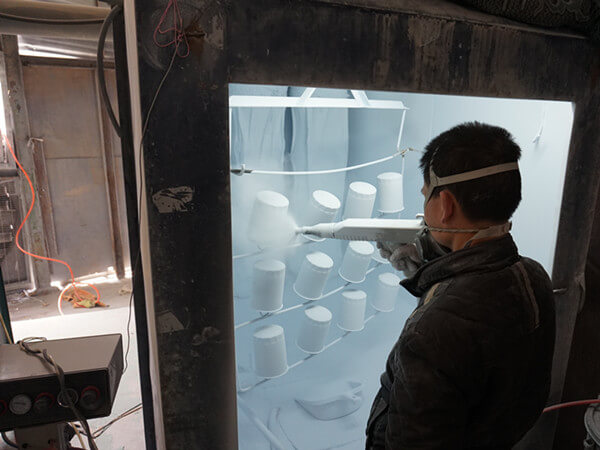 At CYU AUTO PARTS, quality is at the heart of everything we do. We take pride in the fact that our customers expect it and our reputation rides on it.
CYU AUTO PARTS's quality comes in many forms, from the attentive, expert service we give our customers to the scientific precision we apply throughout our product design, manufacturing and testing processes.
CYU AUTO PARTS systems ensure supplier excellence
Delivering quality in everything we do requires a commitment that goes far beyond good intentions. That is why we apply very particular and detailed systems not just to our own processes, but to those of our suppliers as well.
Quality control starts at the source
CYU AUTO PARTS's guarantee of quality therefore starts at the source – manufacturing partners. All are certified to the internationally recognised automotive industry quality management standards of ISO9001. To make sure these standards are always met, CYU AUTO PARTS expects a lot from our manufacturing partners. We partner closely with each of them to make sure every aspect of their work is exactly as it should be.
We do this by applying CYU AUTO PARTS's proven system of checks and balances.
We only work with the best
Knowledge sharing with our manufacturing partners is essential for quality control
Proven mechanisms for supplier development
Mandatory lab testing and quality reporting
Stringent inward goods product verification checking
These are just some of the ways in which CYU AUTO PARTS achieves the quality we are known for. Maintaining it takes time and effort, but the results — excellent service, superior products and an industry-wide reputation for reliability — are proof that we're on the right track.
Our staff of sales and technical support is available to help you in selecting the right protection for your application as well as to provide you with samples of our products for evaluation. At CYU, we are committed to providing the highest level of customer service, competitive pricing, speedy delivery and a comprehensive, cutting-edge product offering. Our ultimate goal is your satisfaction.